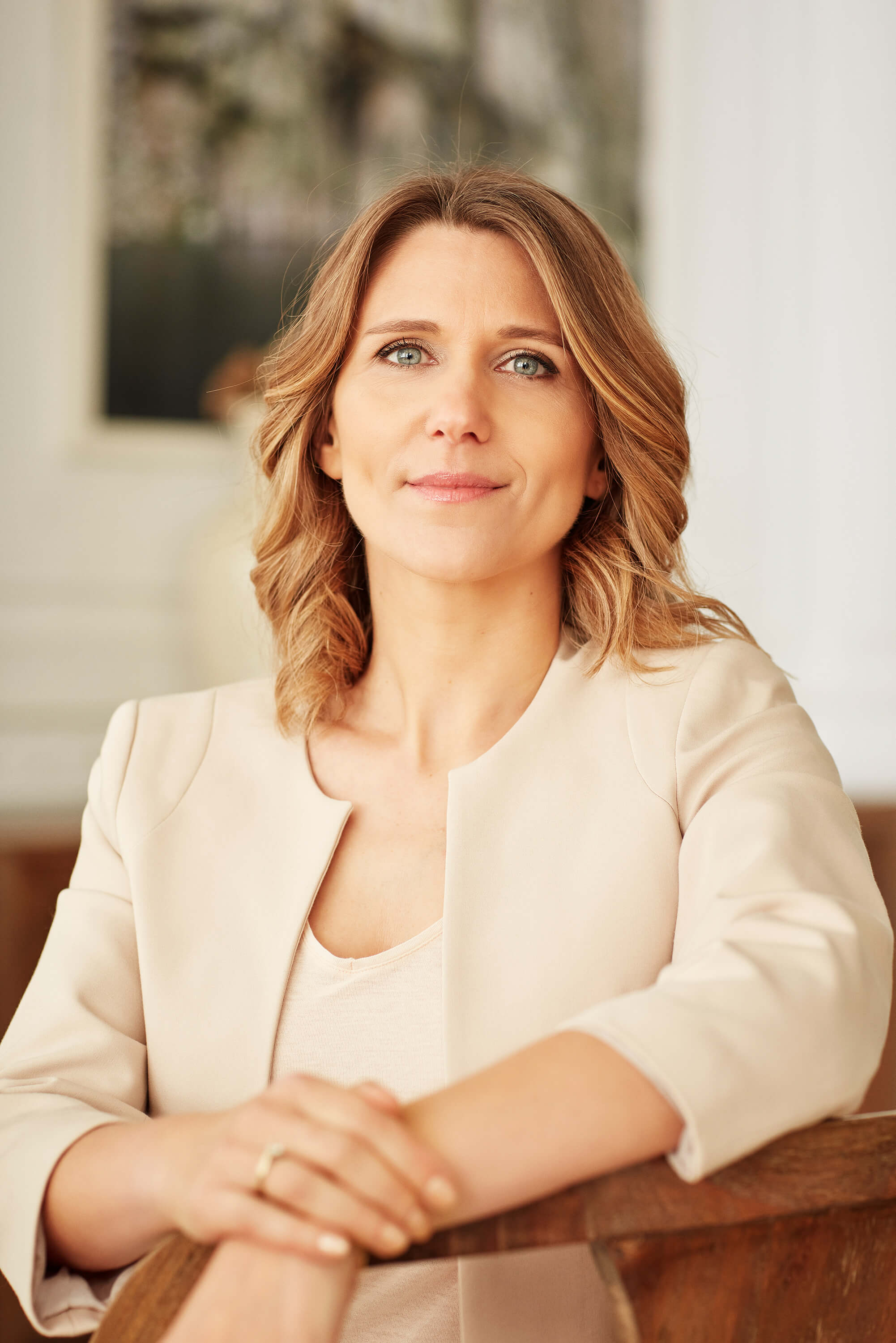 Angeline Poubeau (Leporini)
A leading perfumer of the largest Spanish perfume group company.
Angeline got interested in perfumery during a holiday travel to Egypt when she was 17. She visited a factory for distillation of essential oils from roses, raw materials and fell in love with it. This discovery motivated Angeline to pursue a bachelor's degree in chemistry and subsequently a master's degree at ISIPCA. 
After graduation she was lucky to be employed as an intern at a perfume house in Grasse famed for its expertise in natural ingredients. Under the guidance of a senior perfumer, Angeline discovered the importance of natural raw materials for creating fragrances and relevance of protection and preservation of this industry, which may pass away soon under the impact of large chemical groups.   
Angeline is described by fellow perfumers as "a methodical creator," and that she accepts their opinion. In fact, if you work methodically and persistently to resolve any issue, ultimately you can to attain great heights.
At one point, Angeline was fascinated by dealing with fragrances for personal care products. According to Angeline those fragrances which are in close contact with the skin for a long time deserve close attention and more detailed study. But this does not interfere with her working in parallel on the most sophisticated and complex briefs for "delicate perfumery". The accords she creates in complex perfume projects commonly become the inspiration for the scents of creams and personal care products. Angeline believes that subtle delicate scents should surround us in everyday life all the time in order to get maximum pleasure from any routine procedures. And this is one of the main missions of a modern perfumer.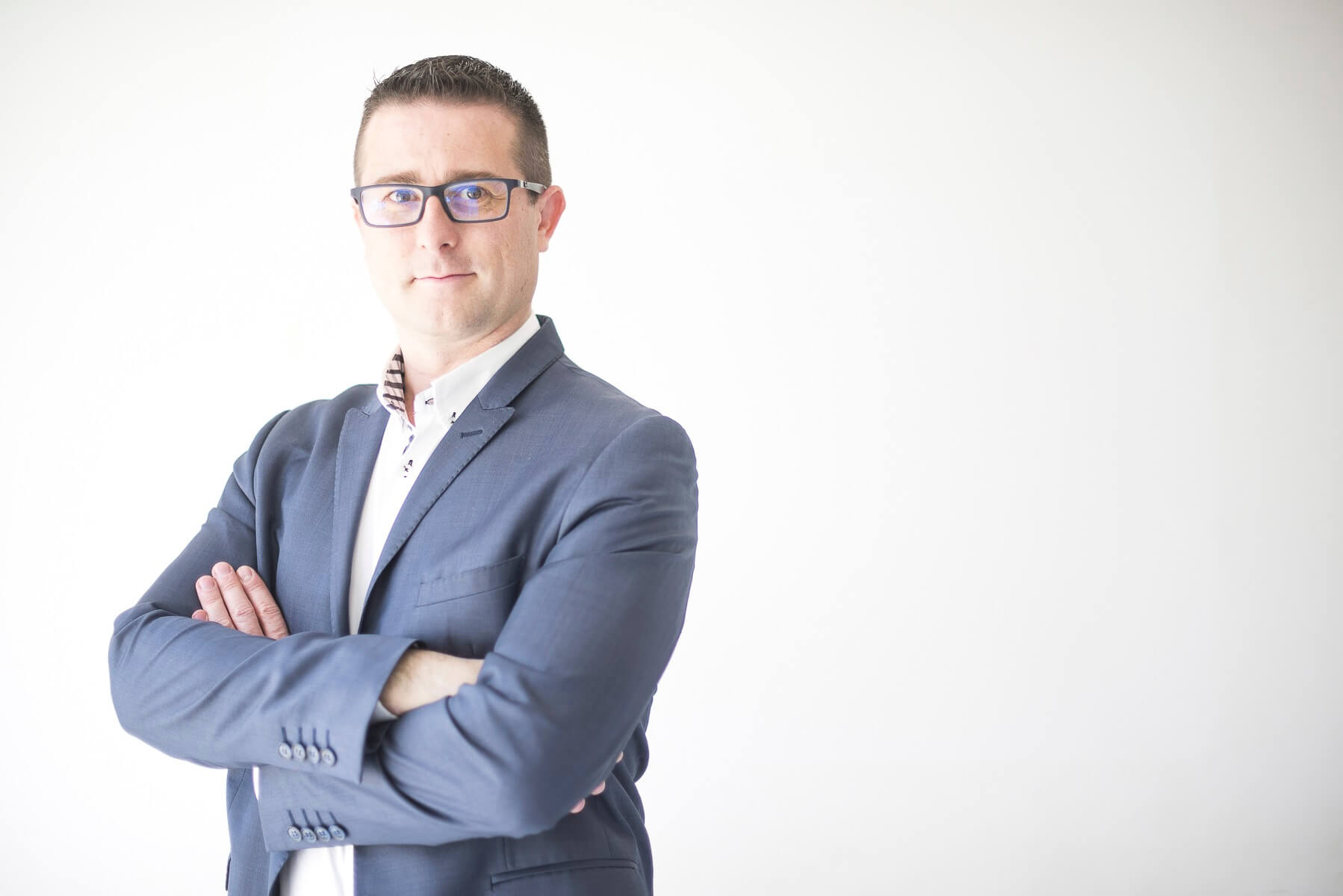 Sebastian Martin, France
Sebastian works as the chief perfumer of a French concern located in the city of Grasse. At the age of 13, he realized that he wanted to become a professional perfumer and create perfumes that evoke feelings and emotions in people. After school, Sebastian studied at the Department of Analytical Chemistry at THE asfo graduate school of perfumery in Grasse. And in 2000, after graduating from ASFO, he joined the team of the famous perfumer Michel Almayrak in the concern ROBERTET. Since 2009, Sebastian has been working as a perfumer at CREATIONS & PARFUMS, where he gets the opportunity to implement his creative ideas using the rich palette of high-quality raw materials available to the company. To date, he has been involved in creating fragrances for famous brands such as DIOR and Berdoues, as well as new niche projects for FOUQUET'S (a chain of fine restaurants) and FLEURS DE FESTIVAL – CANNES (the fragrance of the Cannes festival). Favorite parts Sebastian - fruit-animal Osmanthus and amber-musk Cashmeran. The most important thing in his work, he sees the creation of a harmonious fragrance that will give new olfactory impressions or resurrect the most joyful and pleasant memories.
 For AURA OF KAZAKHSTAN Sebastian created 2 perfume compositions: Music of Mountains and Land of Tulips.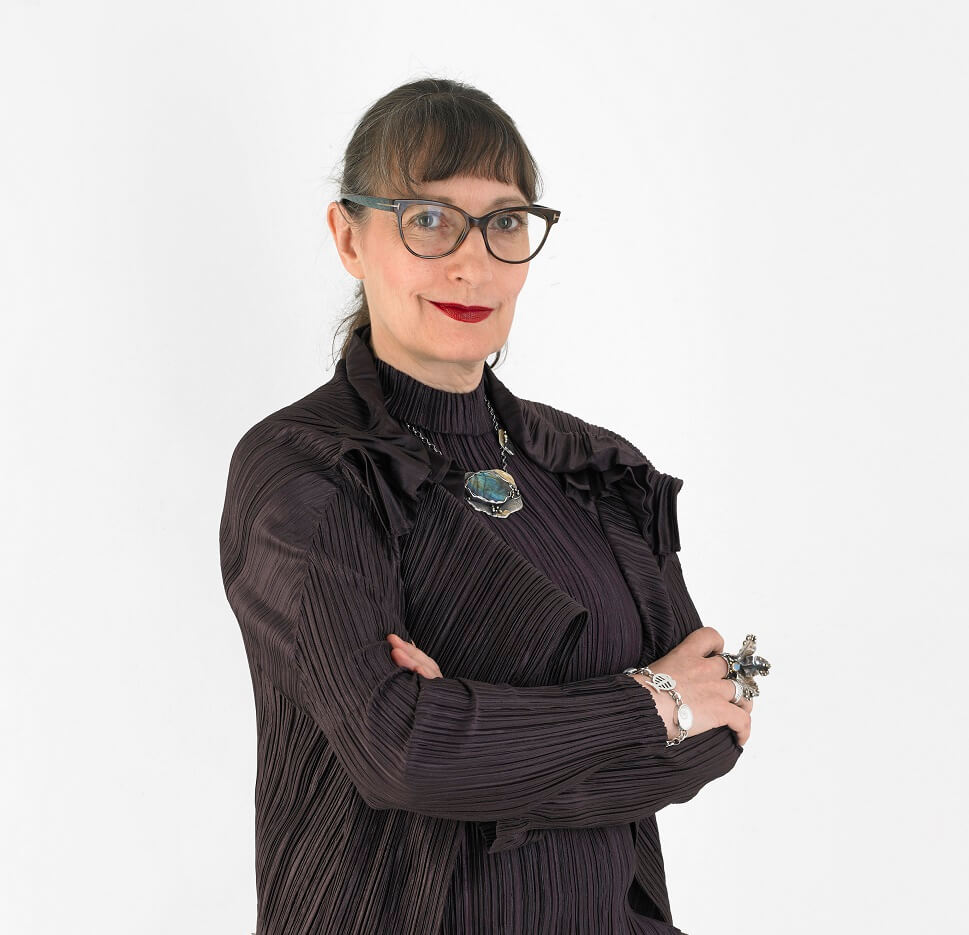 Sarah McCartney, United Kingdom
An independent perfumer, in 2011 she created the 4160 Tuesdays perfume workshop in a historic Victorian mansion in Hammersmith, where she spends most of her time creating unusual, adventurous scents. Before becoming a perfumer, Sarah was the chief copywriter at Lush for more than a decade, and then worked on her novel, The Scent of Possibility. The main character of her book was a perfumer who created perfumes that help people find peace in their soul, solve problems and become happier. With the publication of the novel, there was a hitch, and Sarah decided to create her own perfume, which she described in detail in her book. The launch of its own line of fragrances was successful and brought Sarah the fame of an extraordinary and very talented artisanal perfumer. Perfume expert Lizzie Ostrom chose them for herself and presented them at her legendary "Scratch+Sniff Speakeasy Scents" event in London. They were also highly regarded by the Perfume society's founder, the well-known perfume critic Josephine Fairley. In addition to perfumery, Sarah practices yoga classes that help her clear her mind and awaken creative energy. He also collects ink pens and constantly replenishes his collection with various rare copies.
For AURA OF KAZAKHSTAN Sarah created 4 perfume compositions: Pulse of Astana, Heart of Alma-Ata, Wind of the Great Steppe and Saga of the Silk Road.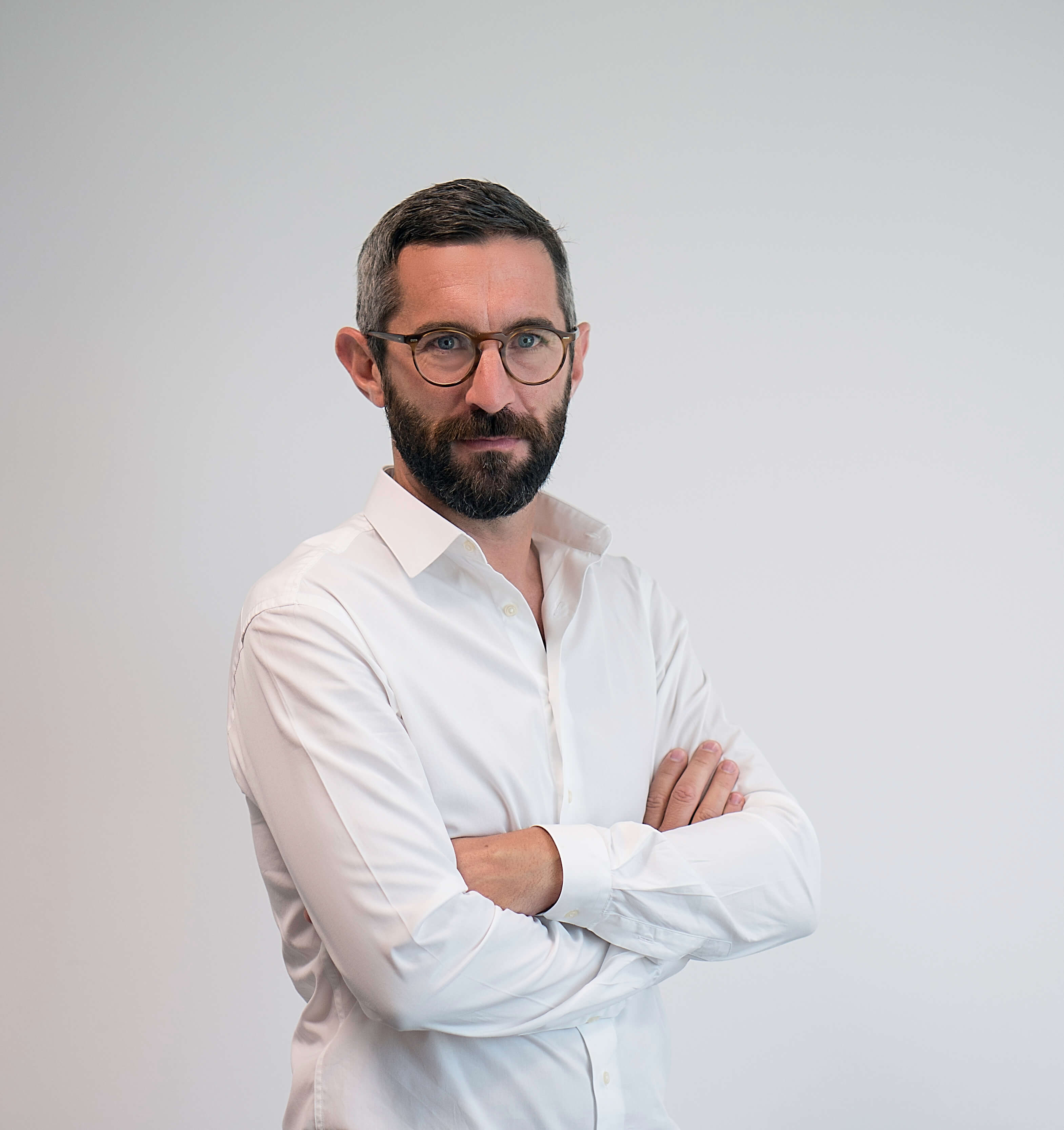 Lucas Sieuzac, España
Leading perfumer of the largest Spanish perfume concern. Luca is a representative of the third generation of the French perfumers ' dynasty. Even as a child, he showed the ability to family craft, and at the age of 18, he decided to get a special education and devote his entire life to working on creating perfume compositions. He received a professional education and first experience as a perfumer in The florasynth concern, later worked in such large companies as Symrise, Créations Aromatiques, Cosmo International Fragrances, Eurofragance. During this time, he participated in the development of fragrances for the world's most famous brands-Amouage, Givenchy, Chopard, Comme des Garcons, Armani, Carolina Herrera, Cerutti, Jil Sander, etc. Luca is the owner of several prestigious professional awards, including the Fashion Group International award and the "Prix Lalique" for creativity and talent. The perfumer's favorite color is sea azure, and his favorite animal is the proud Albatross. A city that excites and inspires new discoveries – the hot and contrasting Rio de Janeiro.

For AURA OF KAZAKHSTAN Lucas created perfume composition: Black Gold.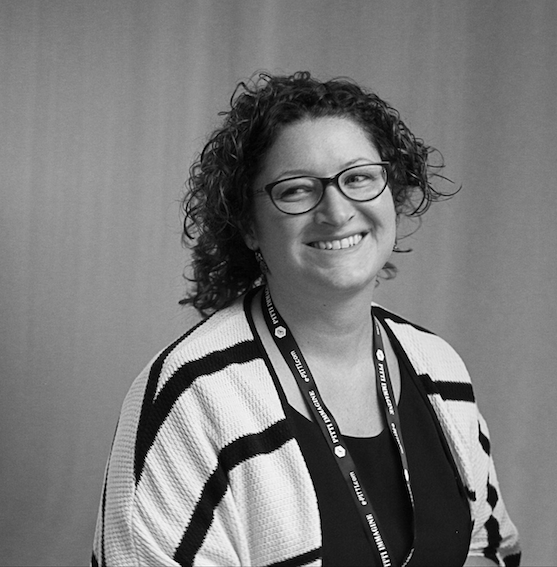 Angela Champagna, Spain
Independent perfumer and co-founder of the artistic perfume brand Angela Ciampagna Alta Profumeria Artigianale and the perfume house Label Fine Perfumes Toilets & Waxes, where each product is designed, produced, filled and packaged in its own perfume production on the island of Tenerife. She began studying the art and technology of perfumery on her own during her University years, and worked for many hours on experimental production of infusions, following the method of Stephen W. Dowayt. According to Angela, the perfumer's work on creating perfumes is not just the development of a"formula of composition". She wants her Studio to adhere to the principle of the old perfume Atelier that opened in Europe in the early nineteenth century, when perfume was followed the entire production process from the birth of the image texture to create the final product, at all stages of formulation development, raw material selection, production of concentrate, mixing, aging, filtering, bottling in bottles. Among Angela's most important awards is the FiFi Russian Fragrance Awards 2018 for the best niche collection, which she received for the De Vita Angela Ciampagna trilogy. She is currently working on creating an experimental garden in Tenerife to Supplement her collection of extracts with a new exclusive raw material for use in her new developments.
For AURA OF KAZAKHSTAN Angela created perfume composition:The Legend of Tomiris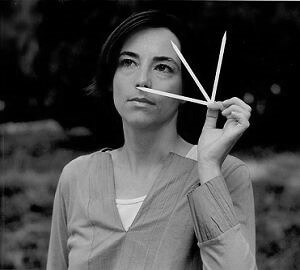 Vanessa Prudent, France
Vanessa works as a leading perfumer in a large perfume and cosmetics concern in the heart of the French perfume industry-the city of Grasse. She was born in Normandy, where she discovered her passion for natural scents during horseback rides in the picturesque surroundings. This prompted her to study chemistry and later enroll in the prestigious isipca perfume school in Paris to become a perfumer. In 1997, she completed her training and got the opportunity to start a career as a perfumer at the prestigious IFF company in Paris. In 1998, she flew to Brazil (IFF Sao Paulo), where she discovered a rich culture that combines bright exotics, a variety of natural landscapes and vegetation, human generosity and unique local cuisine. This experience strongly influenced her further work. In 2001, Vanessa decides to return to her perfume origins and accepts an offer to become a leading perfumer in a company located in the famous city of Grasse. She tries to diversify her compositions and bring her own experience to them. She is inspired by travel and gastronomy, interesting cultural customs and clean natural smells. Favorite ingredients are cardamom, which gives the composition brightness and dynamics, incense with their mystical overtones and the ability to refresh any composition, and kashmeran, a synthetic component that combines warmth, sensuality and peace.
For AURA OF KAZAKHSTAN Vanessa created perfume composition: Silver Edelweiss.