FOR THE CORPORATE CUSTOMERS
We wish to present unique gifts to our special partners …
"Aura of Kazakhstan" fragrances, developed by the best European perfumers with admiration for the beauty and diversity of the nature of our beautiful Motherland, are ideal for this mission. 
It is the status and elegance, embodied in a luxurious handcrafted bottle and an exquisite aroma that can remind to its owner at any time the unforgettable time spent with you. 
And our exclusive package, thought out to the smallest detail, will emphasize the unique ethnographic features of the Kazakh land.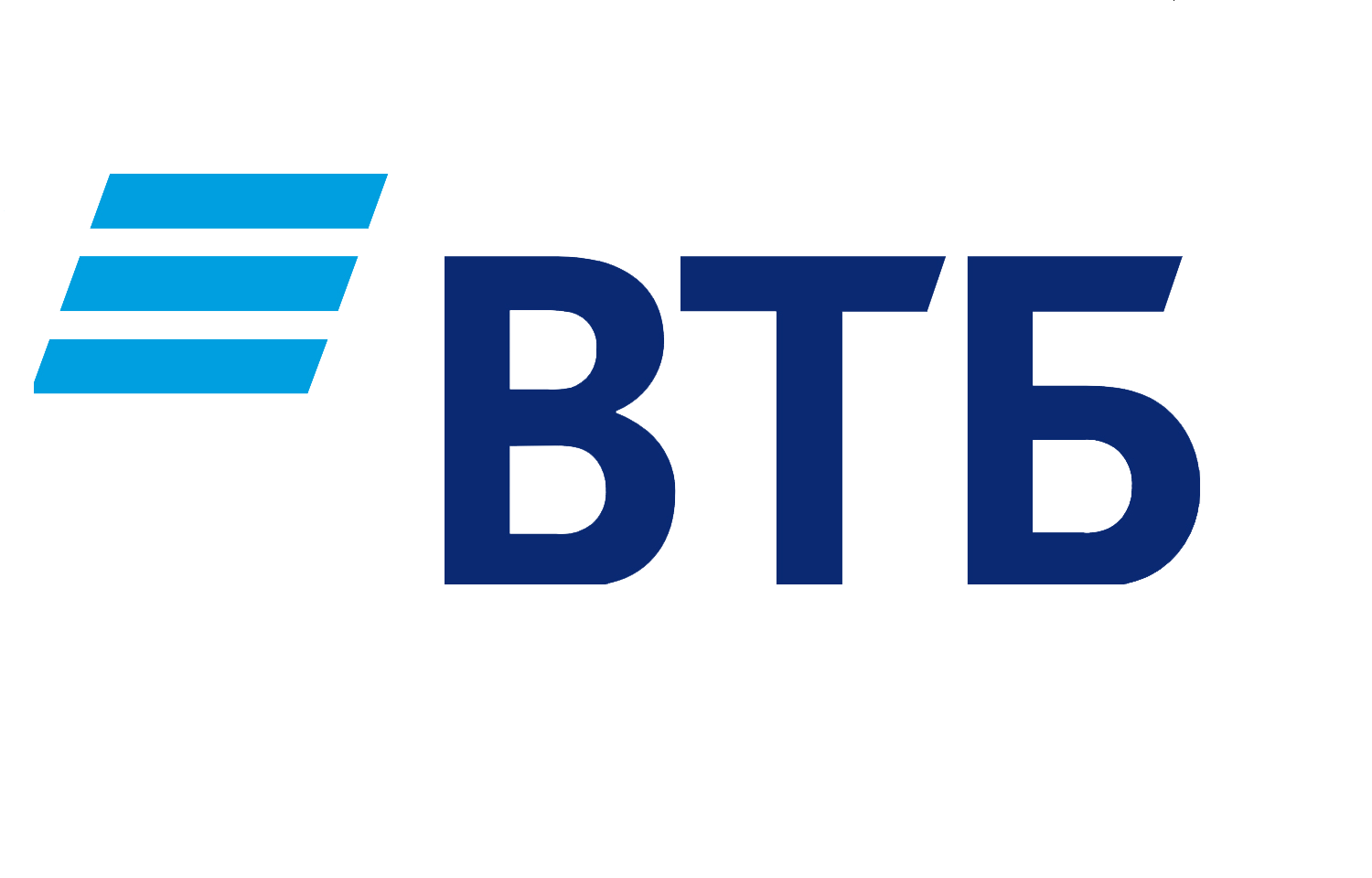 The "AURA OF KAZAKHSTAN" team offers cooperation to the representatives of perfumery boutiques in Kazakhstan and abroad. 


We offer:
- flexible terms of cooperation;
 - high quality products;
- small minimum order;
- assistance in assortment formation.


In order to get any additional information about the terms and conditions, prices and stages of cooperation, please fill-in the application form and our specialists will answer you as soon as possible.